About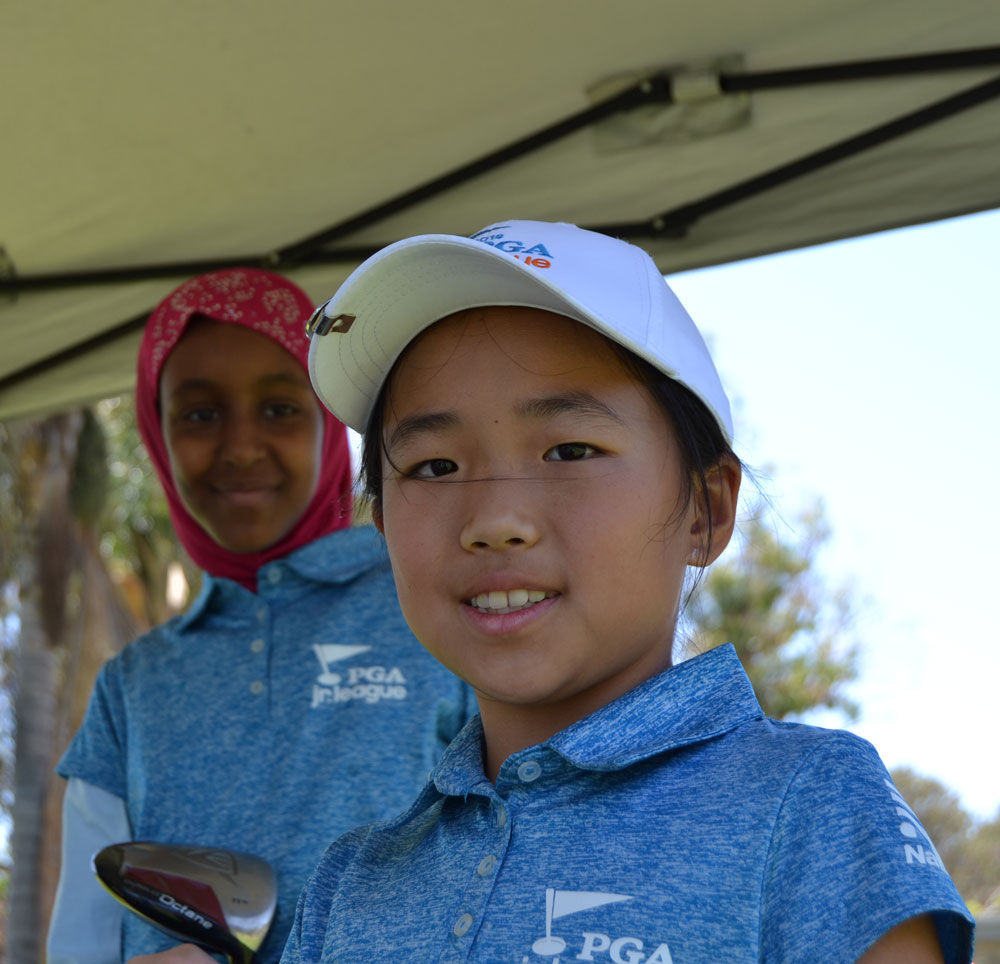 The Long Beach Youth Golf League was founded to provide local youths aged 8 to 13 years, the opportunity to participate in the game of golf.
Together with the PGA Jr. League, we bring family and friends together around fun, team golf experiences with expert advice and coaching from PGA Professionals.
Boys and girls of all backgrounds and skill levels learn and play together in a supportive, two-person scramble format that encourages mentorship, builds confidence and promotes sportsmanship.
By joining with the PGA Jr. League and PGA REACH, we make their program accessible to our local kids. Our league is recreational and developmental in nature and offers an alternative golf format that highlights team play and serves as a transition for youth golfers into other tournament style programs or High School golf.
We are thrilled to offer the PGA Jr. League format to our local kids.